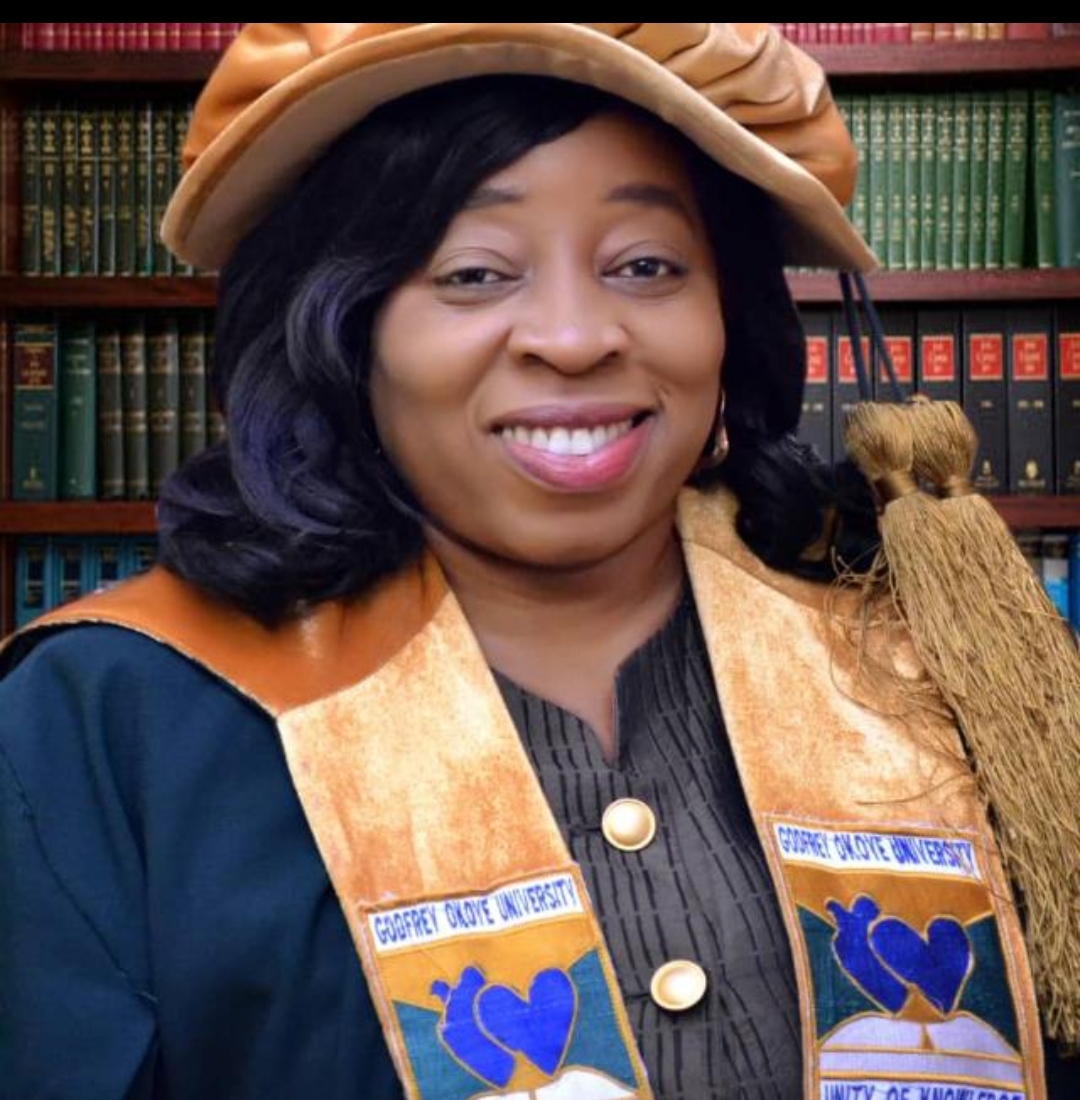 Vision
The vision of the Library is to provide to the students of staff of Godfrey Okoye University all the resources and services required to support evidence-based research and education leading to informed religious, cultural, and epistemological dialogue.
Mission Statement
The Library leads the Godfrey Okoye University community in identifying, locating, evaluating, and gaining access to the full range of information sources available. The Library supports the academic program of the University through the development of information literate students and promotion of research by both students and academic staff.
Towards this end, the Library collects, organizes, maintains, and makes available information resources in all formats, both print and non-print. The Library provides instruction in effective use of such resources and assists all patrons in their research.
In support of the University's institutional integrity, the Library also organizes and maintains the University Archives.